Skip to Content
Search Engine Optimization

Never Underestimate the Power of Search Engine Optimization
Do a quick Google search of your company's services. For instance, if you own a boutique used clothing shop, search "used men's clothing." Are you anywhere to be found on the first page of Google's results? Don't worry if you aren't. Maintaining a first-page ranking on Google's search results is challenging even for the experts! But we can't emphasize how important it is. Most internet users don't search beyond that first page, which means potential customers will go to one of your competitors instead of you. JSK Marketing provides search engine optimization (SEO) and website enhancement, which work together to position you aggressively on Google search results. We know how to deploy keywords, blog posts, and social media to organically grow your visibility on the world's most-used search engine.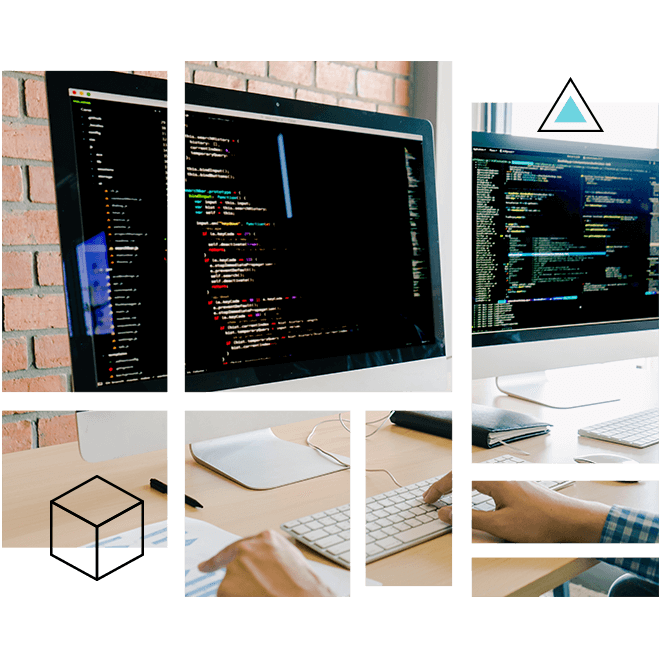 Website Enhancement to the Rescue
While you might believe a snazzy, great-looking website is enough to capture your consumers' attention, it's only half the battle. We offer a way of driving customers to your website and methods to keep them there, which will convert page visits to in-store visits and phone calls. Search engine optimization and website enhancement best practices change constantly. Our marketers keep up with the rolling tide, so you don't have to. We will work with you to implement an effective strategy based on your needs and company profile. The benefits of a well-executed SEO campaign are numerous, but the most important is the ability to increase sales. As for website enhancement, a stagnant site is never a good thing. JSK Marketing can take over day-to-day management of your website. We'll keep the content coming and incorporate SEO-optimized copy, helping your business climb up the Google rankings.

We Handle SEO So That You Can Grow Your Business
There is one additional benefit of allowing JSK Marketing to take over your SEO and website management tasks: It enables you to focus on growing your business. After all, climbing the search results is beneficial, but you never want to cease offering new products and services. Hiring professional marketers can relieve yourself of the burden of managing your website and enable you to do some big picture thinking. Your bottom line will thank you. By the time our search engine and enhancement campaigns take root, you will have transformed your offerings and primed yourself to engage new fans.