Skip to Content

Reputation Management for Yelp, Google, and More
Word-of-mouth communication has always been integral to success. But in the digital age, understanding how to generate positive feedback is even more crucial. Many businesses struggle to amplify their message and create brand awareness for themselves. We can help. JSK Marketing understands how to get your company in all the right places, such as Google My Business, Yelp, and more. These listings put your company front and center in search results and help drive business to your front door. It all begins with a carefully-orchestrated plan. We collaborate with our clients to determine their needs, strengths, and how best to leverage the tools at our disposal to help them succeed.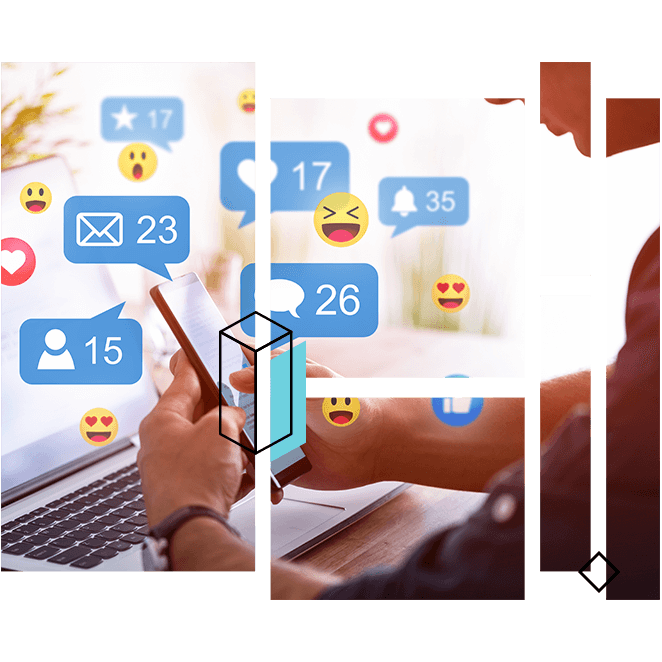 We Can Deploy Strategies to Generate New Fans
At JSK Marketing, we have a team of marketing wizards standing by to increase your reach and reputation within your market. But more importantly, our staff knows how to expand your reach into new markets, helping you gain a foothold in previously unexplored areas. The results of our reputation management services are limitless. In the past, we've delivered results to companies both small and massive, helping them achieve new heights. By implementing effective strategies, we can help generate positive word-of-mouth marketing through all the internet resources available to us. The result is an evergreen record of your business' excellence. When your customers want to hire a company for the services you provide, an internet search will direct them to glowing reviews of everything you have to offer.

Your Brand Deserves the Best We Can Offer
We want to help you launch your brand to new heights. And while reputation management is an outstanding way to grow your business, there are other methods! Why not combine an aggressive reputation management campaign with an SEO and website enhancement project? The two pair well and can double your investment in our marketing solutions. More importantly, they show your customers you mean business and give you a leg up on the competition. At JSK Marketing, we believe the most effective solutions are the simplest. That's why our marketing campaigns emphasize human emotions; how your consumers feel about your services and products plays an integral role in our campaigns. Learn more about reputation management by scheduling a consultation. Our marketing experts can't wait to develop longstanding ties to your company.