Skip to Content

JSK Marketing Consulting Suite
Beyond word of mouth, your digital footprint is one of your greatest selling tools.
Below are some of the key ways JSK Marketing can serve you in the digital marketplace.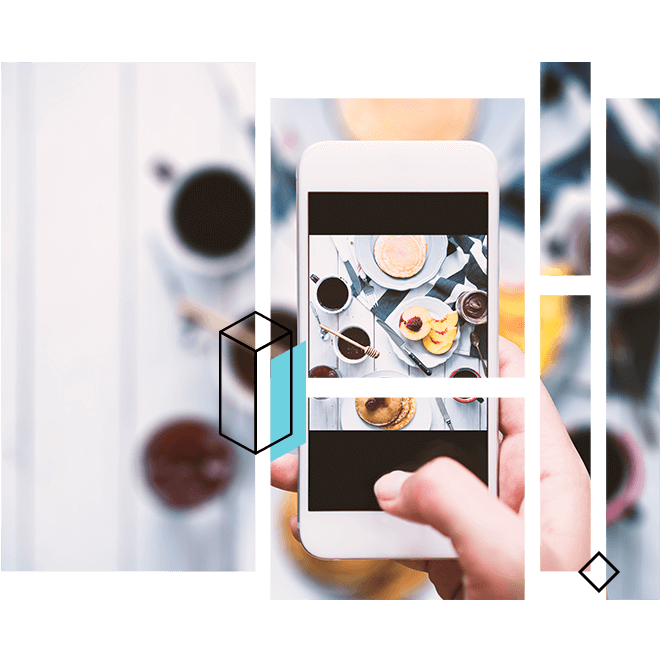 Branding
Successful brands deploy every tool in their arsenal to build loyal fanbases. Our brand specialists can help you define your company's identity by wielding these tools on your behalf. Our branding campaigns create and establish an identity, craft an image, and position your brand to impact potential customers wherever it is. We give your brand a personality and value. Most importantly, we understand how important it is to differentiate your brand from your competitors and understand how to do so.
Content Marketing
Longstanding and successful brands embrace content marketing. Why? Because successful marketing increases sales, cuts cost, and creates long-term brand loyalty. Content marketing uses well-made content – such as blogs or videos – to generate leads and create opportunities for sales and customer retention. Rather than focus on promotion, our content creators emphasize educational and engaging content designed to establish your brand as a leading voice.

Digital Advertising
Digital advertising is a catch-all term describing a wide range of Internet-specific ad techniques. We can increase your visibility on search results with search engine marketing (SEM) and create new customers through retargeting campaigns. Our team understands how to incorporate your brand into gorgeous display ads that broadcast your company across the Internet. We can even harness the power of social media by helping you gain more followers and convert them to lifeline adherents to your brand. Lastly, we can create effective Google Shopping Ads, which help highlight your products to new customers.
Email Marketing
Building a loyal fan base relies on multiple touchpoints and intentional connections. Let us help you organize your fans to serve them relevant content that will ensure they open your emails and don't just send them to their junk folder. You have important things to share. We want to help you make sure you're getting the right message to your fans by setting up intentional and personalized messages to fit your audience's wants and needs.
Marketing Consulting
With more than a decade of experience in business to consumer marketing, we'd love to help your company create and execute meaningful strategies that connect you with long term fans. Whether through digital marketing, communications, branding, or events, we're here to help make connecting with fans easy.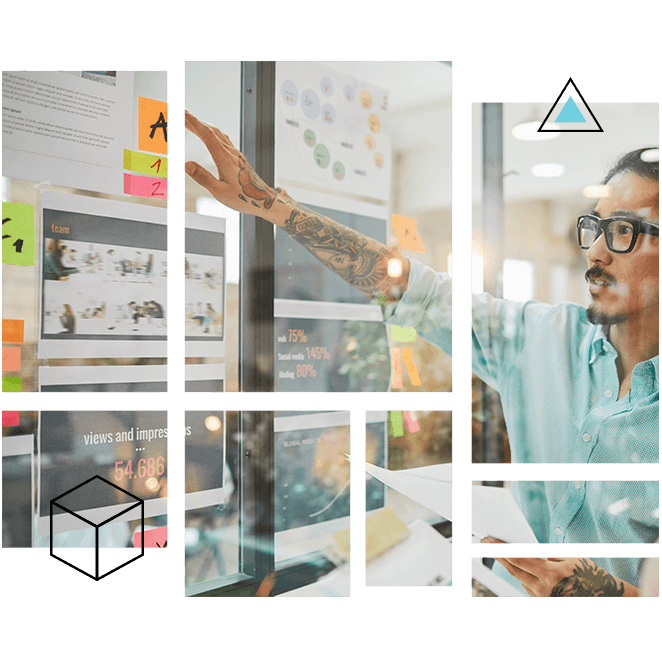 Reputation Management
Word of mouth can be your most powerful marketing tool. Thanks to review sites like Google My Business, Facebook Pages, Yelp, and TripAdvisor, word of mouth is now a part of your digital footprint as well. JSK Marketing is here to help you strategize and implement tactics that are sure to help you remain the top choice when people are looking to you as a solution to their needs or wants. Our strategies for reputation management will help attract new fans to your business.
SEO
Do you ever wonder why you can't find your company when you search for it on Google? Search results aren't random; they're earned. JSK Marketing can craft effective search engine optimization (SEO) campaigns that get the attention of Google and help you climb up the Google search results. An effective SEO campaign will get you on the first page of search results for specified keywords and help deliver new customers to your door. We create the consistent written content that engines every successful SEO project.

Social Media
Social media is an essential part of every business today, especially if you want to create raving fans. We know doing social media well is time-consuming, which is why JSK Marketing is here to help manage all of your social media platforms. This way, you're able to maximize the opportunity of connecting consistently with your online fan base.
Website Design & Management
Website design and management are essential in maintaining your brand's voice and viability within your market. We can help! Either through a referral, or by rebuilding your site code by code, our team delivers effective website services. A new website combines flawlessly with marketing campaigns, giving your social media specialists a place to drive traffic. Even if you don't have a social media campaign, a website will help drive conversions on its own.