Skip to Content
What is Branding & Why is it Important?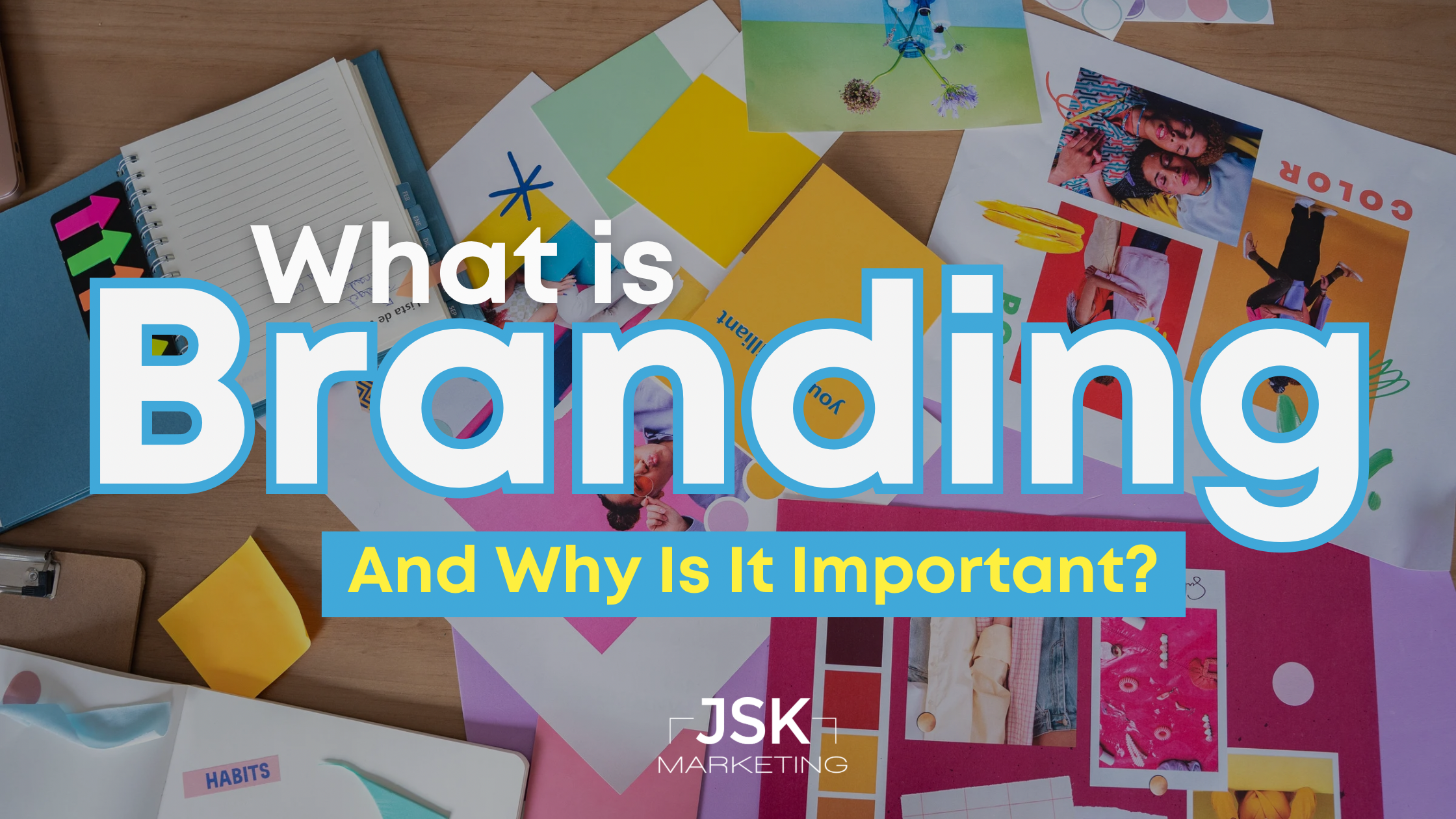 "Branding" is a term we hear often in the business world, but what is it and why is it important?  
What is a Brand?
A brand is the identity of a business. It's what you stand for, your values, what sets you apart from competitors, and it's the perception and emotional connection people have with your company, product or service. Take Coca-Cola for example. Their strong branding efforts have made them a widely recognizable name, creating emotional responses from consumers who now associate their beverages with specific feelings.  
What is Branding?
Branding is establishing the process of creating your brand identity. Branding is more than a logo or color scheme; it's what makes your company unique and what makes consumers choose your company over others. Branding is important for a variety of reasons. We discuss those below.  
The Importance of Branding
Branding is one of the most vital aspects of any business, big or small. It gives your company a face, makes it more memorable and recognizable and encourages consumers to buy from you. Other benefits include: 
Influences Purchasing Decisions with Storytelling
Beyond providing a product or service, a brand becomes a storyteller, speaking on the wants and needs of the consumer. The story you share and the emotional connection you offer becomes the deciding factor in whether a consumer buys from you. This helps consumers to see what you stand for and what value you offer. Read our blog post about the importance of brand storytelling to learn more.  
Builds Confidence
Great branding takes risks. Are you willing to step out on a ledge to let consumers know what makes you "you"? For example, there are plenty of athletic wear companies that sell the same products and experiences, but what makes Lululemon stand out in a crowded market? Their confidence in their branding. Their brand wants consumers to know that they are far superior compared to their competitors.  
Delivers Results
Your brand is a business, and it deserves to be successful. Well established brands generate growth, revenue and boost employee morale. The unification of customers, their wants and needs and your values ensures brand loyalty, which then turns into brand longevity.  
Branding is everything in competitive marketplaces. Creating a strong brand takes time and effort, but it is what sets you apart from the competition and ultimately brings in more customers. Take the time to think about what makes your business uniquely you – this is the backbone of branding.  
It can be challenging to create a brand identity all on your own. At JSK Marketing, we become an extension of your team. We can help you create a brand that reflects your story and values, stay consistent across all channels and ensure that you stand out amongst the competition. Let's start the conversation today! Reach out to us and let's bring your vision to life.