Skip to Content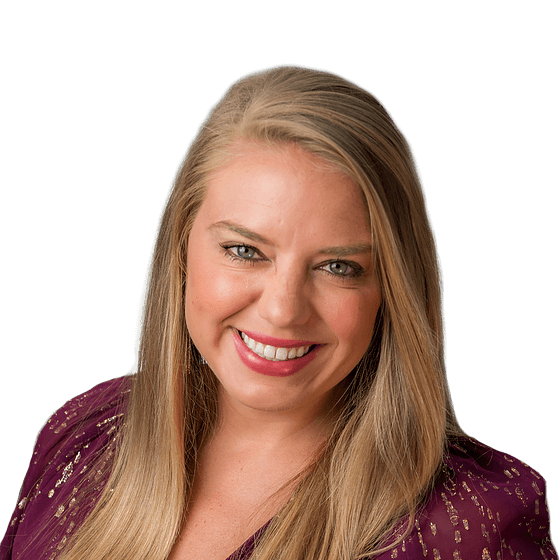 Behind the Scenes with JSK Marketing
JSK Marketing was established out of a passion for helping brands create loyal fan bases by bridging the gap between company and consumer, especially in the digital marketplace. By creating intentional messaging to reach target audiences, JSK Marketing is able to connect you directly with your fans!
Founder, Jenn Kjellman, has more than a decade of experience with top national brands. She finds passion in connecting with people and believes it is the root of establishing a healthy fan base through digital tactics.
To learn more about how JSK Marketing can serve your company click here.