Skip to Content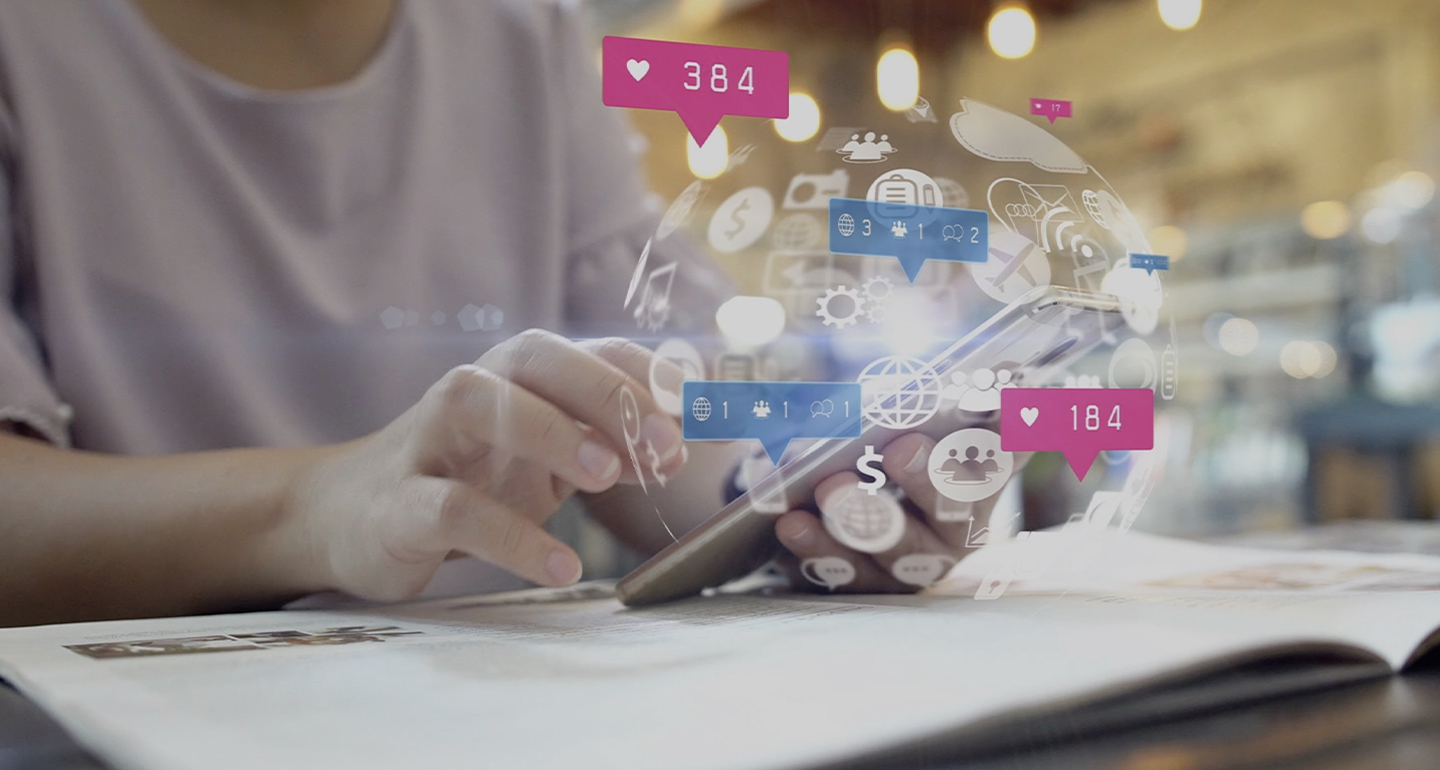 JSK Marketing
Cutting-Edge Marketing Solutions

Boosting Brand Awareness One Client At a Time
JSK Marketing helps revitalize and redefine brands throughout the United States. In a time where how you present yourself is everything, you need a marketing team that can establish a lifelong identity for your brand. Our brand solutions do so successfully. We stay on top of trends, meaning we know what consumers want before they know they want it, which helps us understand your customers and devise effective strategies for brand awareness. Most importantly, we create strong working bonds between our team and you, ensuring you gain a fully-immersed partner.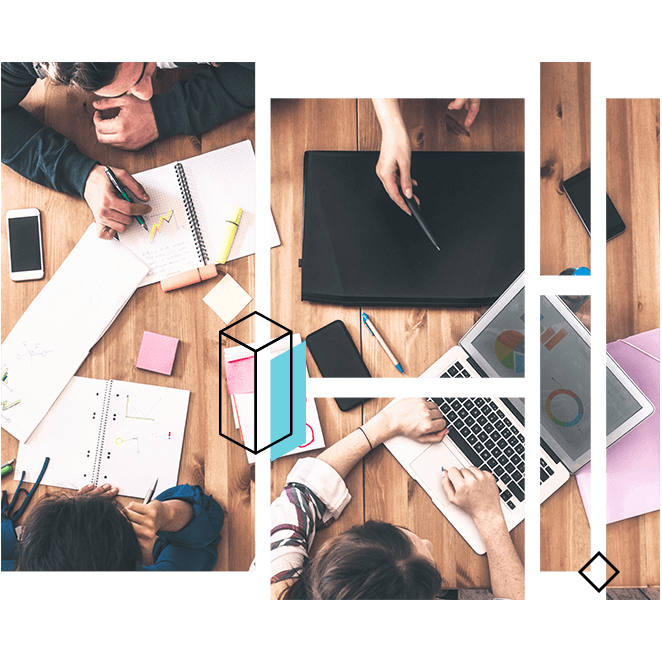 Social Media and Email Marketing for Active Engagement
Social media is too essential to ignore! As integral tools of your business' outreach, Facebook, Twitter, Instagram, and LinkedIn can help draw consumers to your company and drive sales – but only if you use them correctly. We can help you devise impactful social media campaigns that illustrate your brand identity while simultaneously increasing your reach into new markets. On the flip side, we can incorporate the principles of effective social media campaigns into targeted email blasts. An email is still an excellent tool for getting the word out. We'll help write condensed email marketing campaigns that make a sizeable impact.

Maintaining Your Reputation through Planned Campaigns
Reputation management is an often-overlooked aspect of a business. But your ability to connect with your audience impacts your staying power. We help by optimizing your visibility and ratings in Google My Business, Facebook, Yelp, Trip Advisor, and more. The result? An impressive online portfolio of accolades. As for marketing consulting, we utilize our experience, expertise, and innovative thinking to create marketing strategies in collaboration with your team. Digital, communications, and branding strategies are our fortes.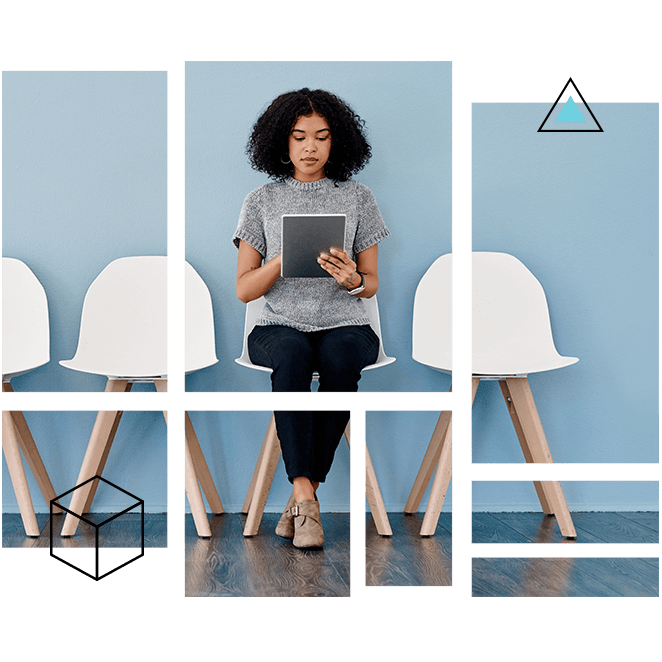 We Unlock the Tools for Powerful Digital Outreach
SEO, SEM, and website enhancement might seem daunting, but they're not. Search engine optimization, search engine marketing, and website amplification are easier than you might think. But they require an experienced hand. Our marketing wizards know how to cultivate your digital voice and deploy the right keywords to drive search engine traffic.
"
JSK Marketing has highly exceeded my expectations! Jenn and her team provide the best quality work and in a timely manner. The level of professionalism this company provides is top-notch. I always know I am in great hands when using JSK Marketing for any of my needs.
Extremely impressed with the professionalism and attention to detail. The end result was better than I could have imagined. I would definitely recommend JSK and will be a lifelong client.
Jenn and her team have the best marketing strategies I've ever seen. Jenn is very personable and works so hard to make her clients happy. Want to continue to grow your business exponentially? Choose JSK Marketing!
Jenn and her team are amazing. JSK seeks first to understand the needs of the client and then tailors a full service marketing plan that earns results. This is not a cookie cutter template-based service. Real deal.
Give Your Brand a Makeover. Contact Us Today.